Diesel Shutdown Valves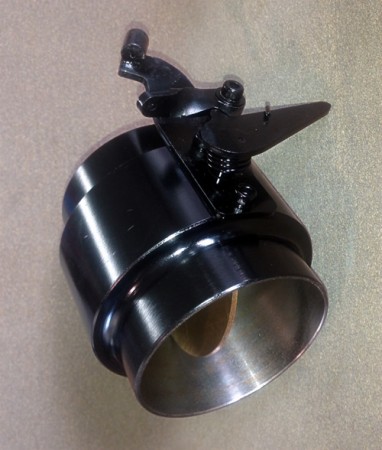 Nearly three decades ago, Brian Craig Engineering was responsible for creating what is one of New Zealand's most highly regarded diesel shutdown valve for plant machinery and vehicles.
The shutdown valve was engineered specifically for vehicles visiting Refining New Zealand at Marsden Point, and the Motonui Plant in Palmerston North and is now fitted to more than 1500 vehicles around the country.
Brian Craig and his team saw a need and created a solution – one that has now become renowned around the country. Several sizes have been manufactured, each with their own individual characteristics to perform its duty of shutting down the supply of gas or fuel, and its fumes, ensuring control over the engine and removing the fire risk.
Simply put, it chokes the motor and shuts it down. It's simplicity in use and precision in design has created a highly sought after piece of equipment for use around the country.
The shutdown valve is proudly still proudly Northland made and distributed.