Milling Services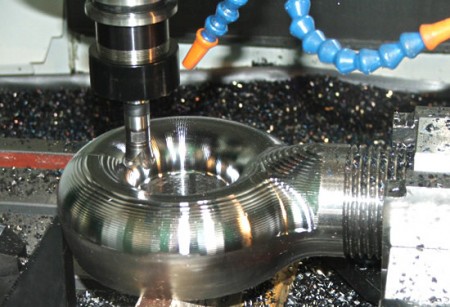 Brian Craig Engineering holds three large milling machines, a computerised machining centre (electronic milling machine), a TOS Turret Milling machine and a TOS Universal Milling machine. Between these three machines, no job is too big or small for the team at Brian Craig Engineering.
The computerised machining centre comes complete with a two metre large bed, enabling bigger jobs to be completed without issue.
Milling can be used for cutting gears, splines, boring holes and to produce keyways. The team at Brian Craig are adept at creating any sort of shape required for any job, from the average square shapes, through to hexagonal and angular shapes.
The bulk of the work completed on these machines includes splines and milling keyways, and special bolts required by clients.
Brian Craig Engineering also do three dimensional machining, producing large eyebolts and special curved shapes.